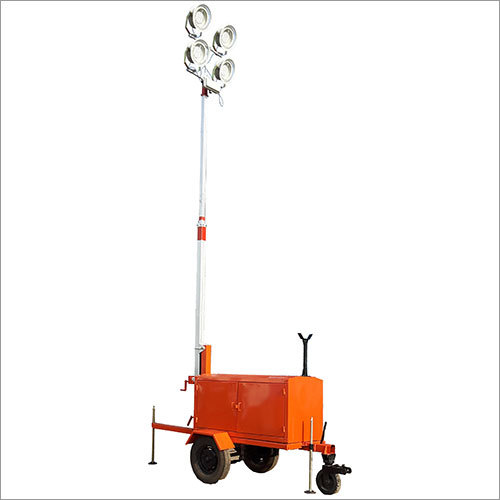 Lighting Mast Tower With Battery Bank and Invertor
Product Code : 30
Product Description
Lighting Mast Tower are frequently located where the busiest expressways combine or intersect. Our tapered steel mast towers also aid other large-area lighting applications, like those found at shipping terminals, airports, and other heavy-industry regions. In all these usages, protection is supreme and technical design know how is essential.
Our mast structures can spread heights up to 250 feet, and are pliable to lowering devices or fitted mounting preparations. Modernizations like the organization's low-drag, inside wired fixture platform, that works with round or multi-sided shafts, has formed us a prime choice for clienteles demanding lighting mast towers.
Thickness of zinc coating is according to standards
Made of high galvanized stainless steel for ensuring high resistivity against humidity, water, moisture and heat.
These can be availed in assorted designs as per the application
Suitable to use in army, highways, railways, etc.
Contact Us
P-27 Sagar Manna Road, Behala, Near Parnashree Bus Stand, Kolkata, West Bengal, 700060, India
Phone :+917259681346